Fluids Analysis
Avoid equipment failures. Reduce downtime. Save money. The Ridgeline Fluids Analysis Program works with ISO 17025:2017 accredited laboratory, WearCheck, to provide a health check for your lubricants and machinery.
Keep small maintenance problems, small.
Oil analysis has been proven internationally as an effective method of reducing maintenance
costs, improving productivity and providing peace of mind in industries which operate large fleets of plant equipment, aircraft or heavy-duty vehicles.
Engines/Powertrain
Gearbox/Hydraulics
Steam, EHC, Hydroelectric
Oil Cooling System
Electrical Transformer
Bearing, Hubs
Gearbox, Bearings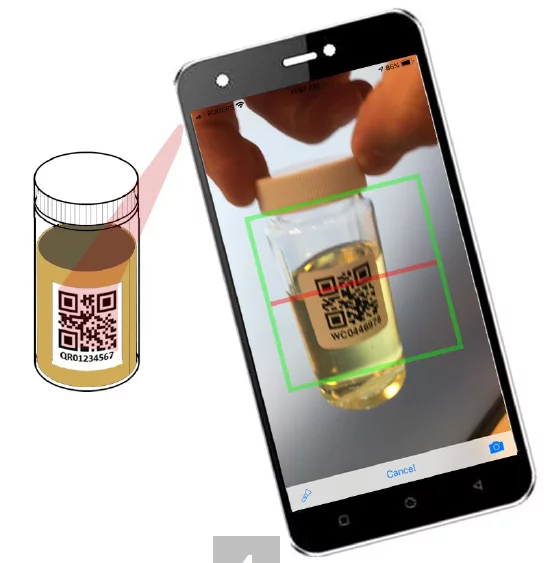 ---
Detailed reports to analyze your results.
Your report, which can be accessed via the WearCheck Mobile App or via PC (WebCheck Online), will provide our diagnosis and recommendations using a straightforward traffic light system.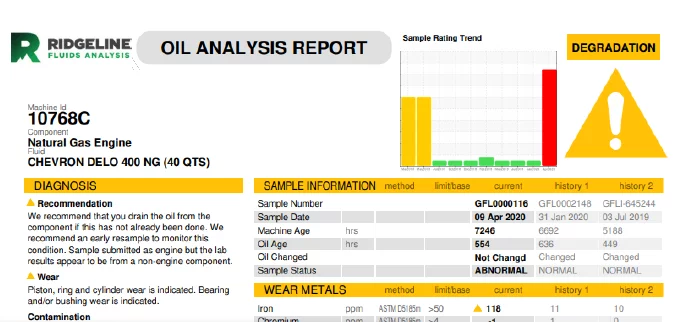 ---