Residential
Keeping you and your loved ones safe, warm, and supplied with our home-heating products is our privilege and priority. We deliver only premium products. On time.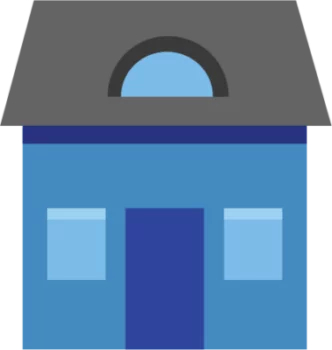 Product/Service Suggestions:
Propane For Your Home
Propane is a safe, cleaner-burning home heating alternative.
Can you convert a natural gas furnace to run on propane?
Yes, while most gas furnaces are shipped configured for natural gas, they can be easily converted to propane.
Why did my tank percentage fall so quickly?
This question is often asked during the period immediately following delivery, especially during periods of cold weather. While your tank gauge may read 80% right after a fill, inspecting the gauge the following morning may show a percentage drop of up to 5%, even if no gas has been used.
This occurs because your propane gas is delivered as a liquid. Like all liquids, it expands as temperatures rise and contracts when temperatures fall. (Actually, the liquid propane in a tank will expand 270 times its volume as it vaporizes into a gas. The vaporized gas is what your equipment and appliances burn in order to operate).
You will still have the same number of gallons of propane, but it will occupy more or less volume depending on changes in temperature.
It is for this reason – whether the propane tank is being filled partially or completely – the delivery driver uses the bleeder valve (and not the gauge) for measurement during the delivery process.
It is important to note the gauge reading on your tank only measures the level of liquid remaining in the tank.
When do I need to place a delivery?
It is time to re-order propane when your gauge reaches 20%.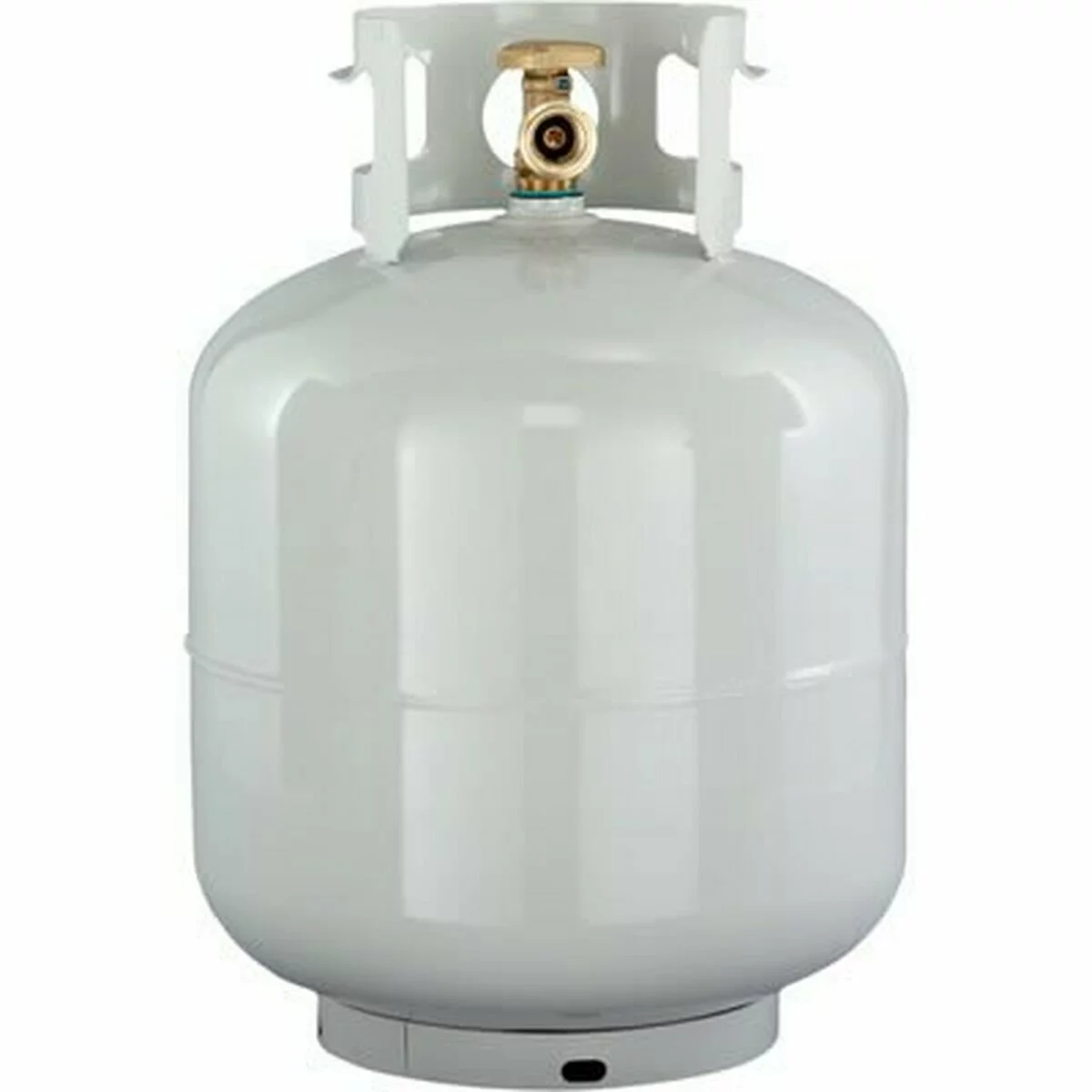 ---